Ski & Multi Sport Race Bibs
We have been heavily involved in snow and multi sport events for the last 12 years and over that time have developed our race bibs to the point where we are confident there is nothing better on the market.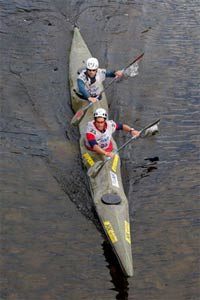 Our most popular bib is manufactured from stretch cotton and can be supplied in a variety of different sizes and finishes depending on the actual event. Traditionally we have supplied most of the ski areas in New Zealand with our stock 'singlet' type bib but with the increase in popularity of multi sport events we have had a dramatic increase in the custom making of all kinds of shapes, sizes and fabrics to suit individual needs.
Once a style has been decided on we have a full screen printing service that can provide sponsors logos, branding solutions and numbering. Before any job goes ahead the final layout is proofed and signed off to ensure adequacy of logos and correct positioning.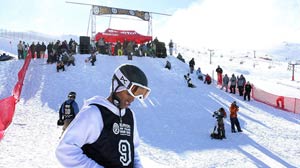 As the demand for race bibs has increased, we have broadened our range to also include tower crash pads, race gate flags, bordercross panels and we can also assist with banners for sponsors logos etc as well.
For more information on any of these products please contact info@screenconcepts.co.nz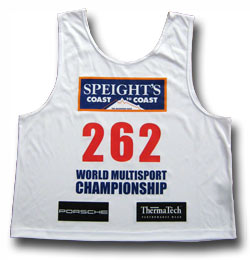 Click here to view
the size range of our 'standard' bib