Screen Printing, Promo Printing and Product Promotion by Screen Concepts

Welcome to a new experience from a screen and promotional products printing company!
• consistent delivery
• quality results
• realistic pricing
• great communication
Not only that but we believe our biggest point of difference is our flexibility! Whether it be the timeframe required for an urgent job or our ability to provide something a bit different, try us out. After being in this industry for the last 15 years we believe we have learnt a thing or two over that time. With that in mind we have developed a range of products and services to allow us to offer a unique one stop shop experience regardless of your requirement.
• garment supply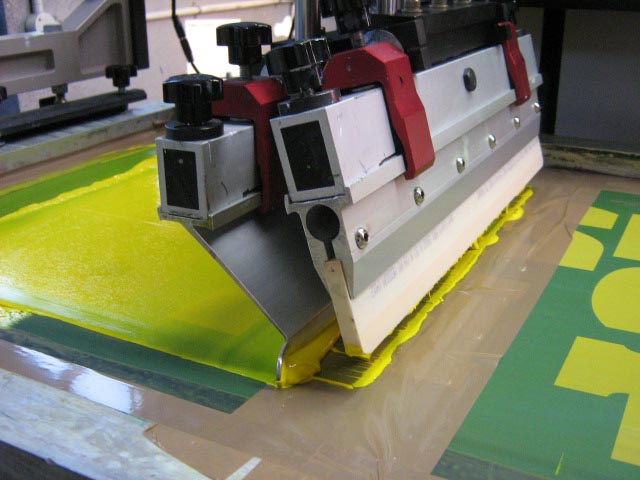 • digital
We have put in place a trade only wholesale type policy. What this means is that we prefer to deal with businesses and companies that are providing an on-selling service. This could be product and clothing manufacturers, promotional products companies or an individual looking to develop their own product or brand. We are more than happy to discuss whether you qualify for the range of advantages this wholesale policy can offer.